 Become a Teamify Partner
And receive a 15% lifetime finder's fee for every referral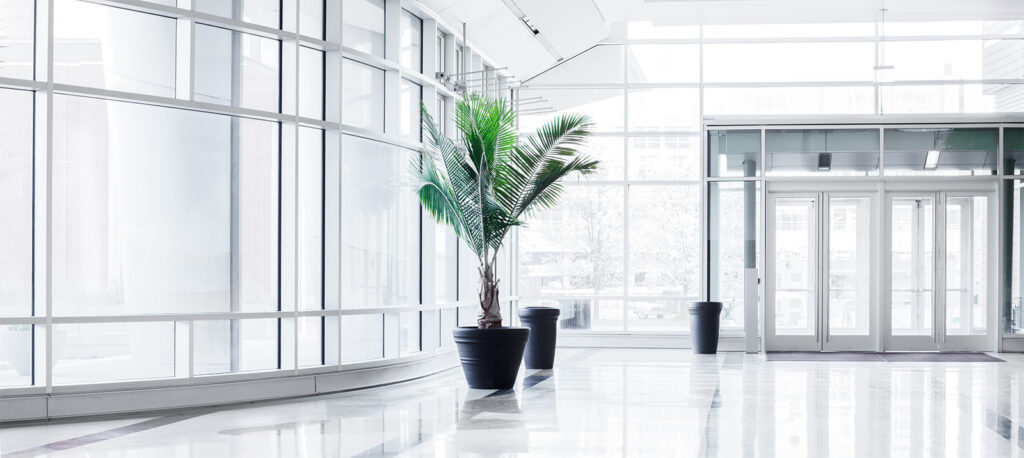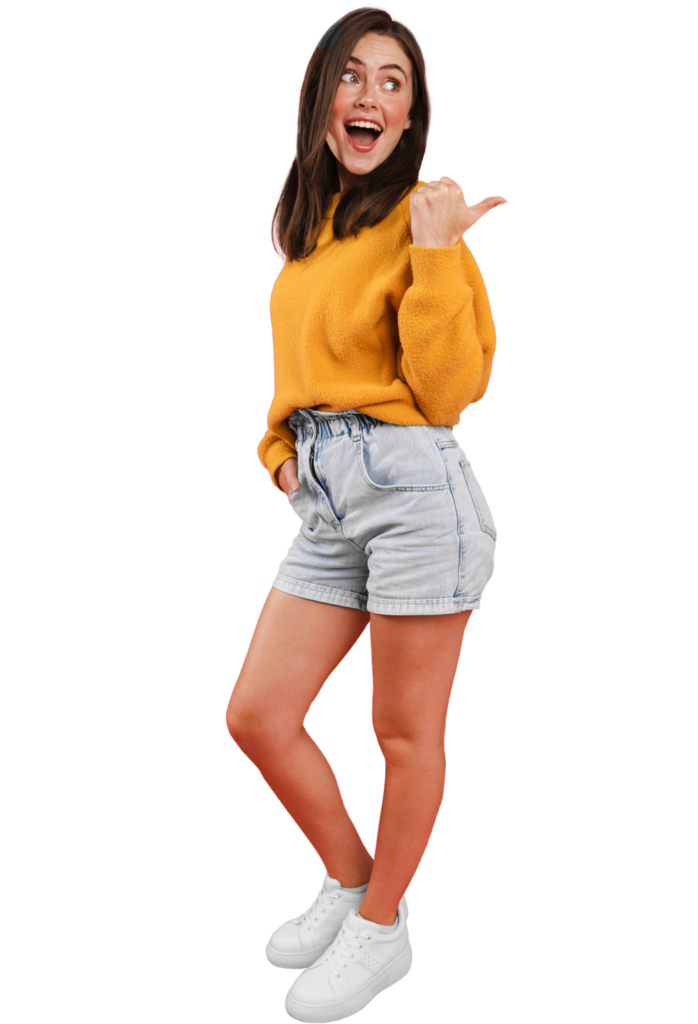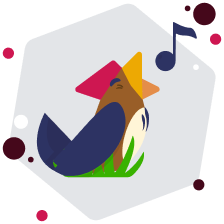 Become a Teamify Ambassador and earn a passive income!
Are you ready to ignite the Teamify campfire as an Ambassador? Join our Ambassador Program and be rewarded with a sparkling lifetime finder's fee of 15% for every new client that refers to you. While helping entrepreneurs and their teams document and delegate their processes, knowledge, tasks, and checklists, you'll also build a cozy passive income. It's the perfect combination of warmth and profitability!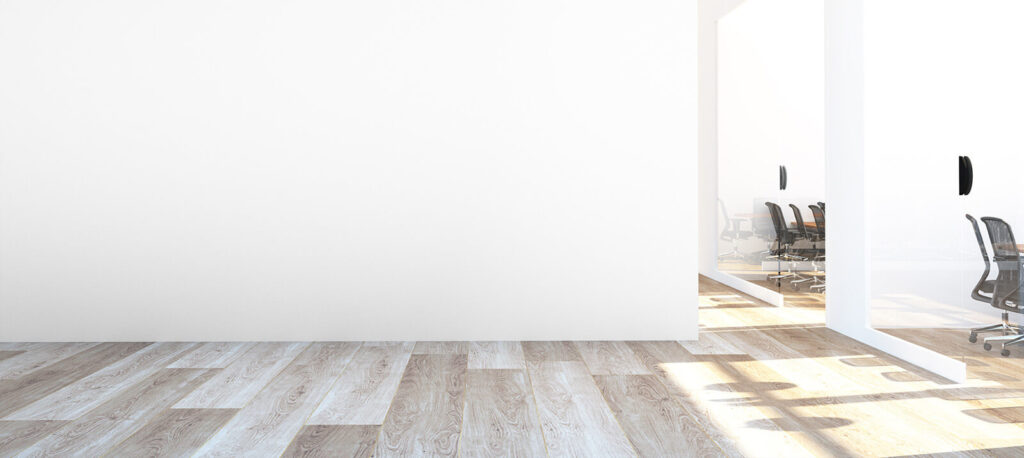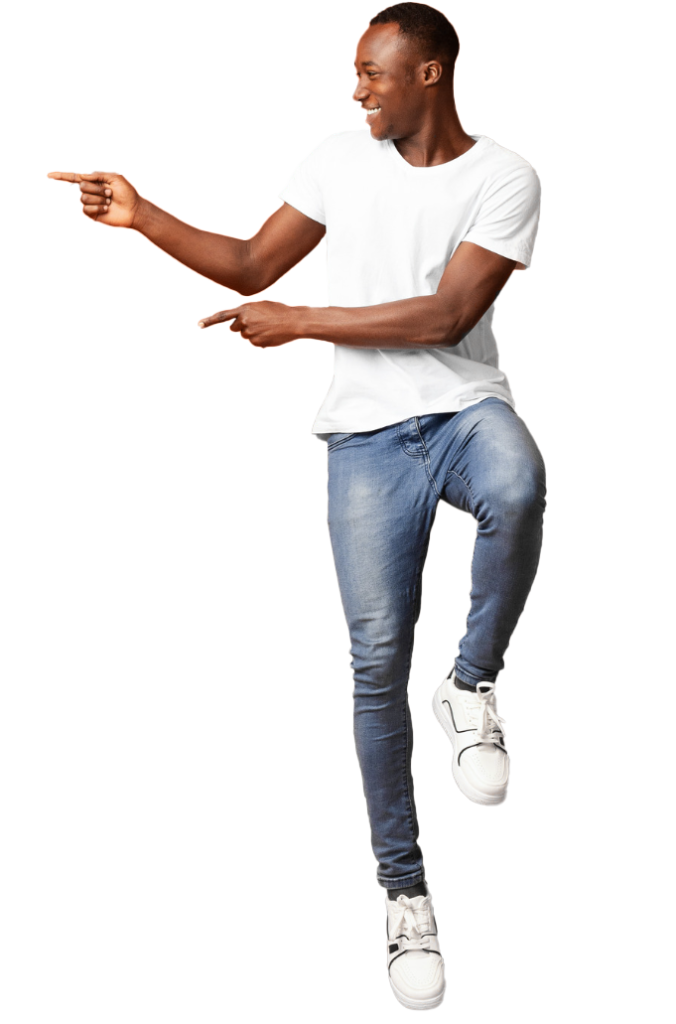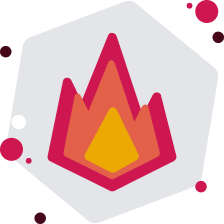 At Teamify, we embrace a fiery approach!
As a Teamify Ambassador, we provide you with blazing hot marketing materials to help spread the fire of Teamify. Additionally, we're here with sizzling sales tips & tricks to get you started and support you in persuading potential users. Our support is like crackling fire: warm, comforting and always present, ready to assist you with any questions and challenges. With us by your side, you're ready to become a true burning ambassador!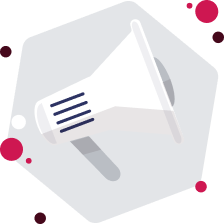 It's time to start the fire!
Inspire your network with enthusiasm and passion for Teamify. As a trainer or consultant, you play a vital role in warmly guiding new users, enabling them to fully benefit from Teamify. With your energy and dedication, you'll create a true blaze of success! We are happy to train you, so that you can spread the word!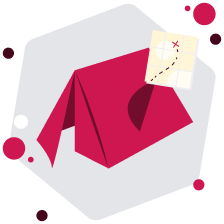 Light up your passion!
Passionate about organization structures, operational efficiency and continuous improvement of processes? Become a Teamify Ambassador! JGet involved and discover the benefits of the Ambassador program. Become a spark of fire for success now!