 Ignite your team's performance with Teamify
All the know-how and work instructions come together in one blazing hub. Teamify empowers teams to share their knowledge, checklists, tasks, and expertise in a sizzling and structured way. So that they can unlock their full potential!
IGNITE. UNITE. EXCEL.
Spark the flames of your company's intellectual capital by collaborating with your team. Ignite self-organization, direct your focus towards outstanding processes, and fuel the rapid growth of your business.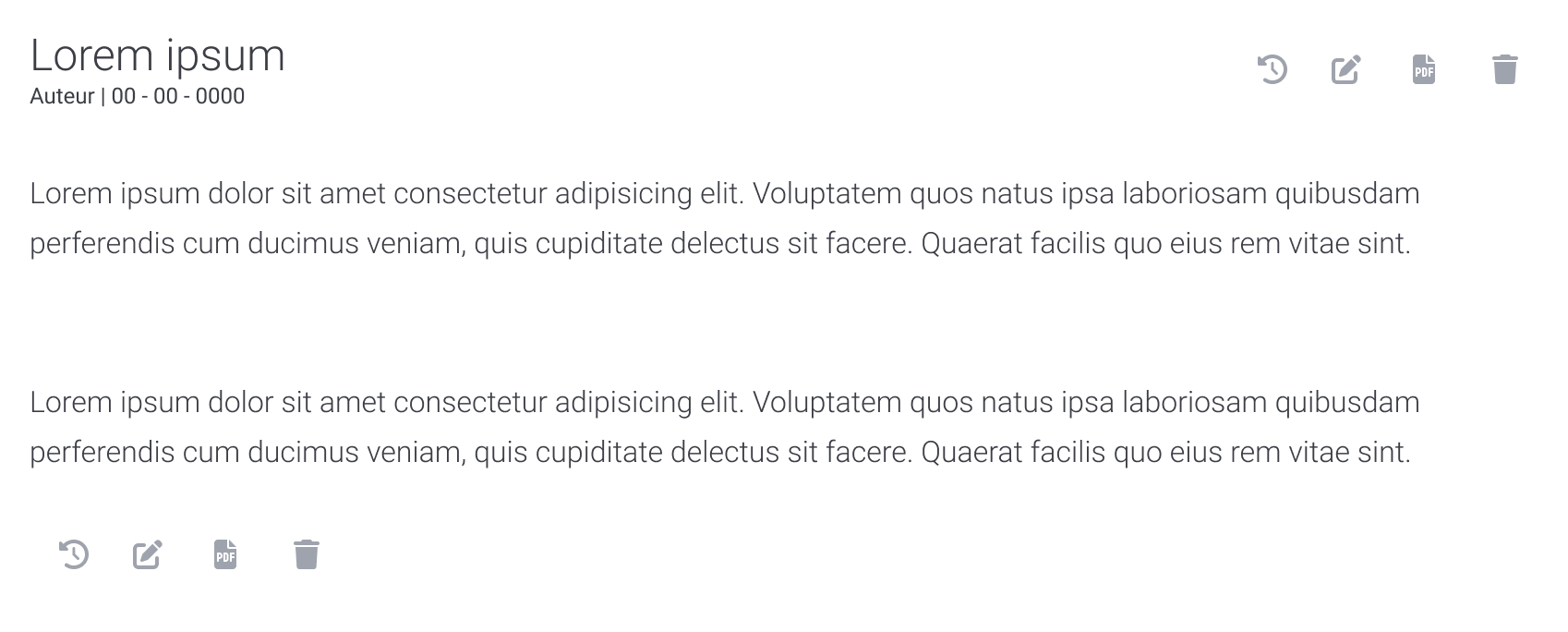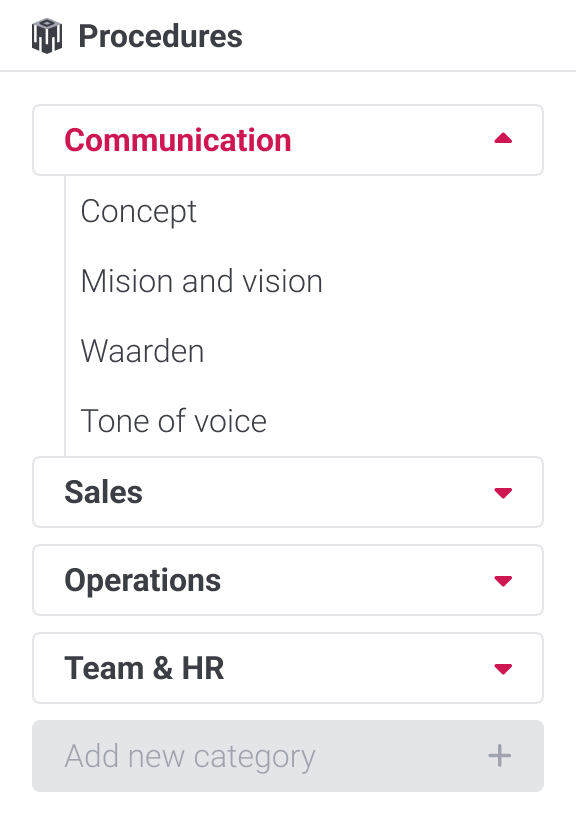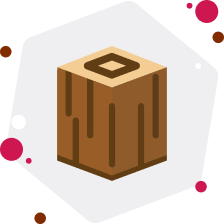 Ignite a culture of excellence through streamlined processes
Channel your expertise and methods from your mind to Teamify. Watch your company soar to new heights as it scales and accelerates its envisioned growth.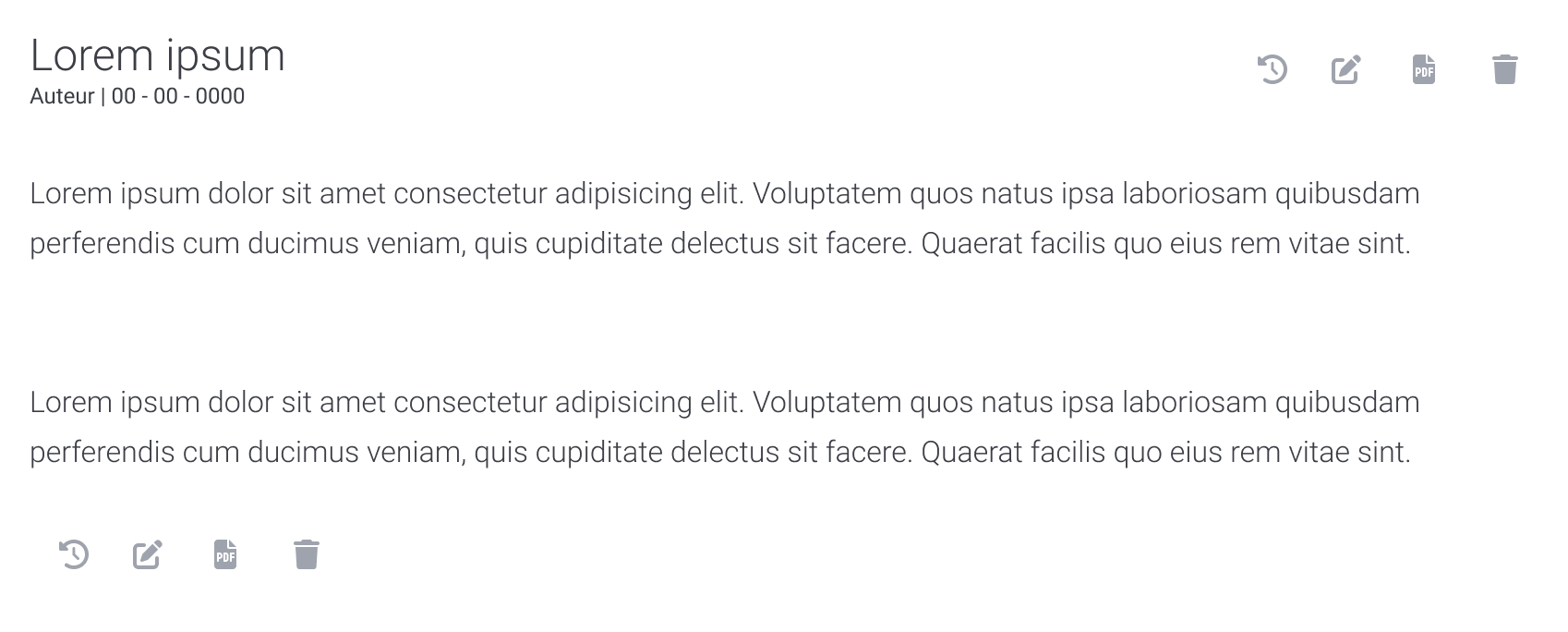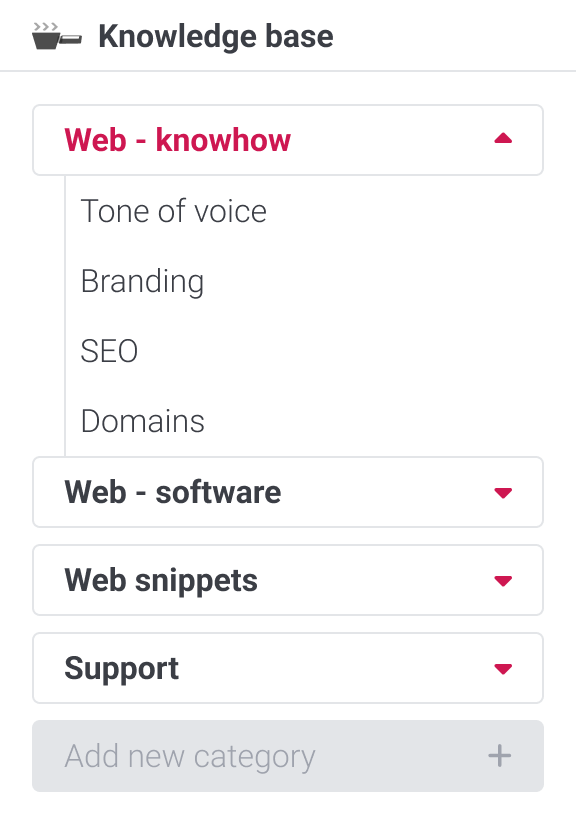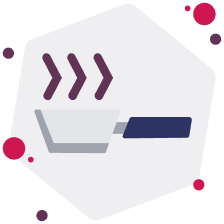 Craft a
comprehensive knowledge base
Harness the collective brilliance of your team by transferring knowledge to the Teamify knowledge base. Encourage your colleagues to do the same, igniting a virtual encyclopedia of expertise that fuels seamless knowledge transfer.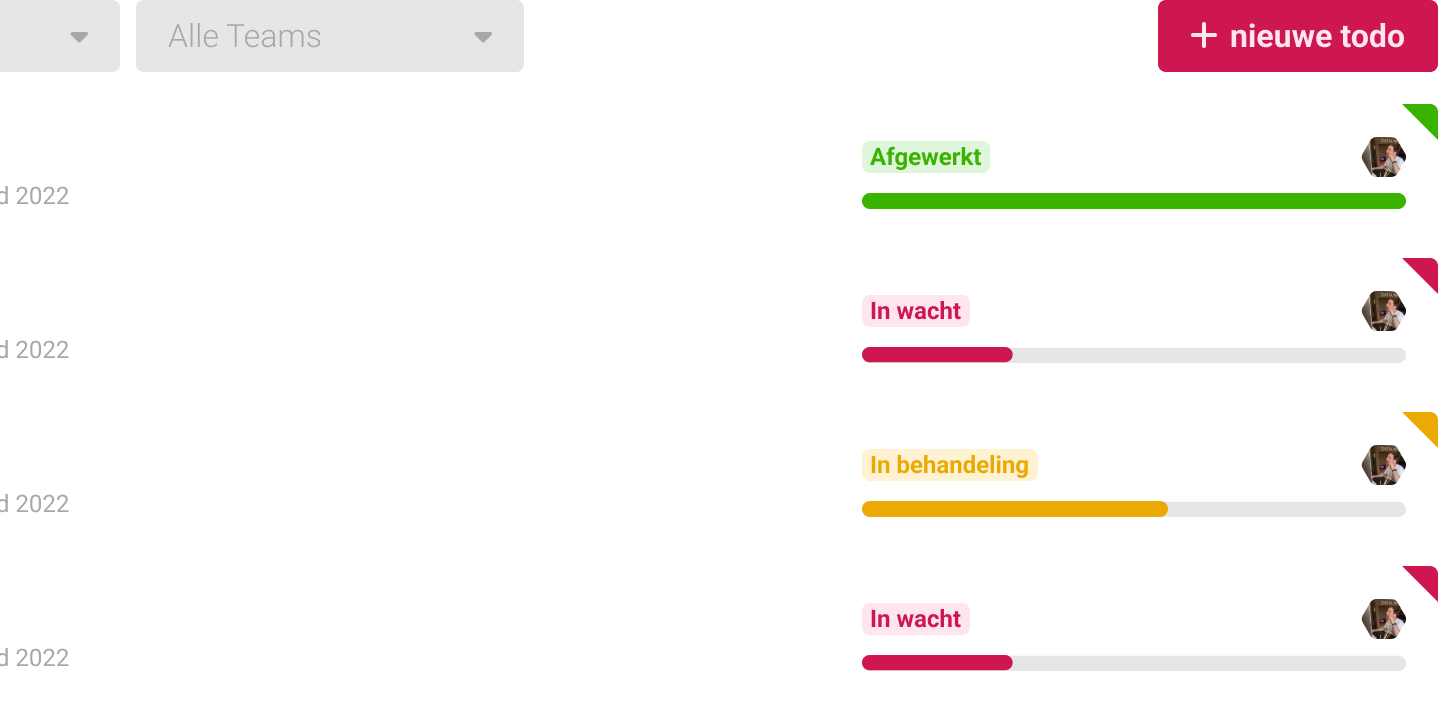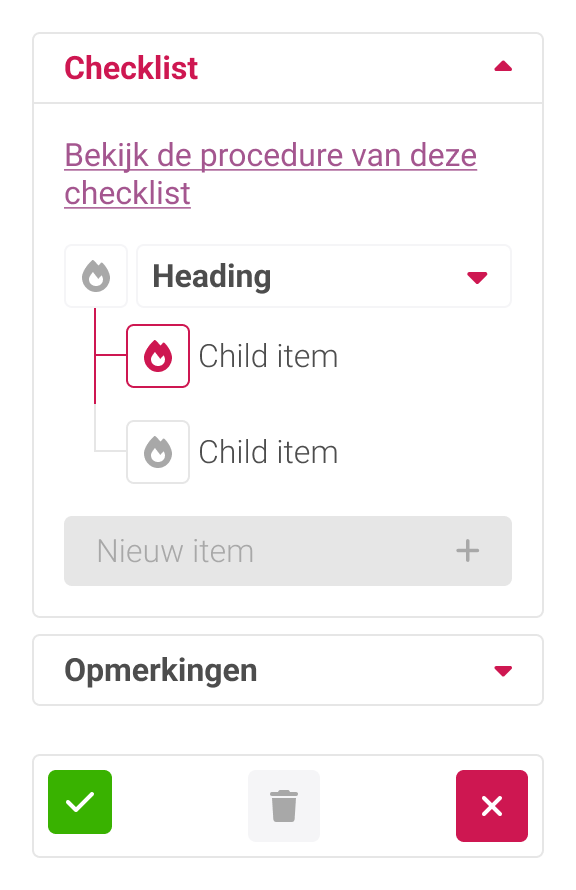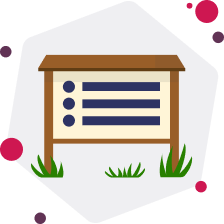 Boost the quality of work with checklists and actionable to-do's
With Teamify's fiery checklists, precision becomes second nature for recurring activities. Pass the torch of accountability by delegating tasks as blazing to-do's. Get ready for an inferno of satisfaction!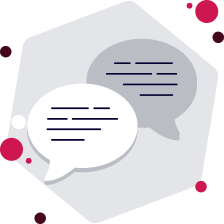 Testimonials
"Every time we open a new branch, all we need to do is create a user and assign permissions. We now have an instant manual for the franchisee to work with. We provide video training in the procedure board and our franchisees contribute to the knowledge base where recommendations for accomodations and dining options are saved."
"Previously, our procedures were more like informal guidelines, but now they are documented, eliminating any room for debate. Thanks to the checklists, the quality of work is well-monitored in our fashion stores! By checking off the tasks, everyone knows what still needs to be done. We are thrilled with the arrival of this tool!"
"Finally, a software solution that is practical and to-the-point, specifically designed to record and organize all business procedures and know-how. It's not just a theoretical framework, but a daily-use tool for the team."
"In our childcare centers, we used to work with folders and paper documentation. It was a challenge to keep them up-to-date. Verbal agreements were not always formalized on paper. That's where Teamify comes in handy! Now, it's convenient and time-saving that new or updated procedures are instantly visible to all responsible parties in a digital format."
"I would highly recommend Teamify to any entrepreneur who wants to grow their business beyond themselves. Just imagine what would happen if you were unexpectedly absent from your company for a few weeks due to, let's say, a hospitalization. What kind of chaos would you leave your people in? We now have a tool that centralizes and structures our entire franchise manual, brand identity guide, and daily procedures. Everything is in one place, and everyone knows how to access our documentation."